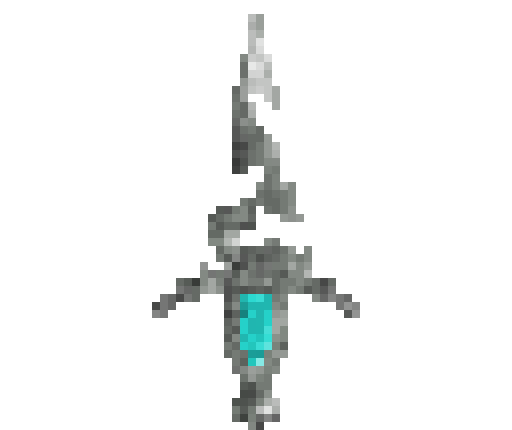 Project Warsong is a team-based board game with the special ability to build your own class. Featuring a dynamic board, special items, a class-building system, and a unique ability known as "Warsong"! Work together with your team and fight valiantly to defeat the opposing team using all the abilities at your disposal. 
This board game is still heavily a work in progress. ​​​​​​​
The game will be a turn-based strategy game in which players will move around the board. Utilizing their abilities in order to disturb the flow of combat as they try to complete different objectives.
The game will consist of two teams, Red & Blue; dueling in a game of Capture the Flag or Domination (point control). Furthermore, the game centralizes on creating a good class in order to fight opponents or support your teammates. Throughout the game, there are special power-up spaces, items, and a special ability called the "Warsong" which can spice up the game.
The board will be made up of hexagonal shapes that players can move around on. The maps will include points to capture the flag, power-up spaces, and areas where players are unable to move (walls, buildings, rivers, cliffs, etc.). Of course, these will mostly be 2D features.

Finally, the game highlights four classes: Mage, Warrior, Paladin, and Shaman. Players will select one of four classes and select four "arts" out of a pool of 16 in order to create their class. Players will need to select one of the four categories: Attack, Utility, Healing, and Ultimate. Each category has four arts to choose from.
✓ Phase 1: Development of Concepts and Ideas
✓ 
Phase 2: Prototyping and Concept Refinement
⌛​​​​
Phase 3: Pre-alpha testing and Improvement


✖ Phase 4: Alpha Development and Website Development
✖ Phase 5: Alpha Testing and Improvement
✖ Phase 6: Beta Development
✖ Phase 7: Beta Testing/Improvement
✖ Phase 8: Basic Advertising
✖ Phase 9: Collection of Feedback
✖ Phase 10: Final Testing and Improvement 
✖ Phase 11: Release 
✖ Phase 12: Post-Release Feedback
Join the Discord for more information, updates, and interaction. I would very very very much appreciate it if you list any ideas, feedback, criticisms, and anything else that you may have. Gaining input from everyone will be a major help. I can't wait to talk with you!